In the last edition, we shared the popularity of metal cladding and facades in the design of new homes. We shared a few progress pictures of our recent job for Boutique Builder DTA Building and Dominic Finlay Jones Architects.
As you'll see in the completed project pictures, the final result is contemporary look, made possible by the flexibility and light weight nature of the material. You'll find metal cladding available in a range of different colours, styles and textures – it will perform well in maintaining a tight building envelope. Of course more premium cladding comes in various other metals including, aluminium, copper and zinc.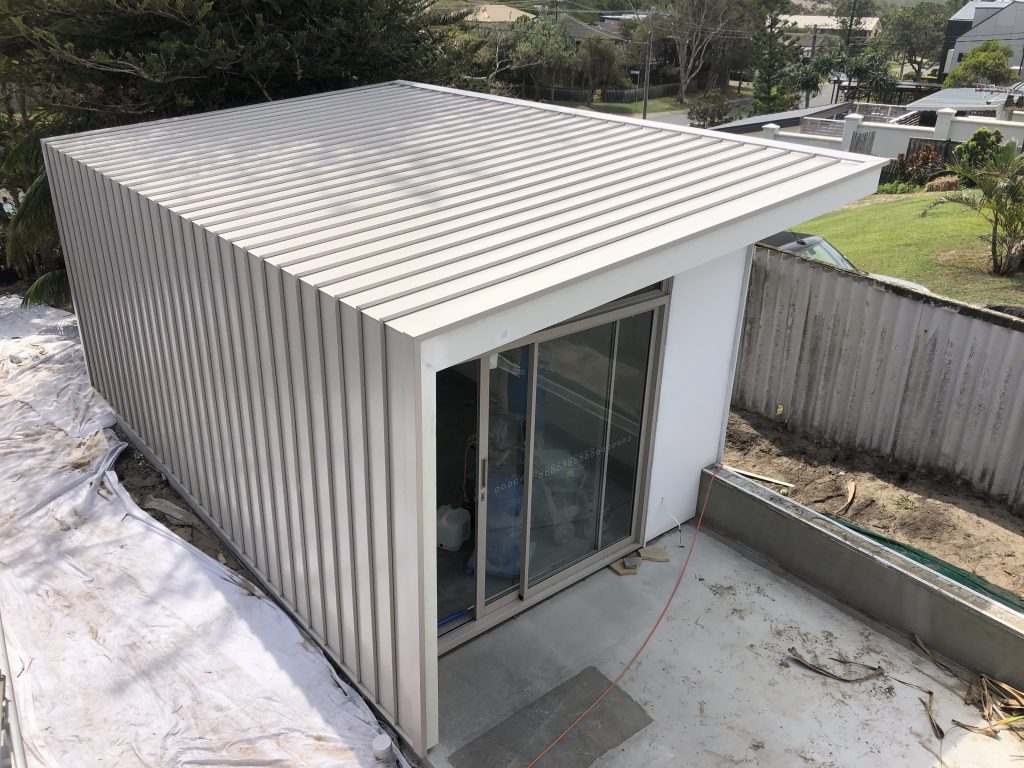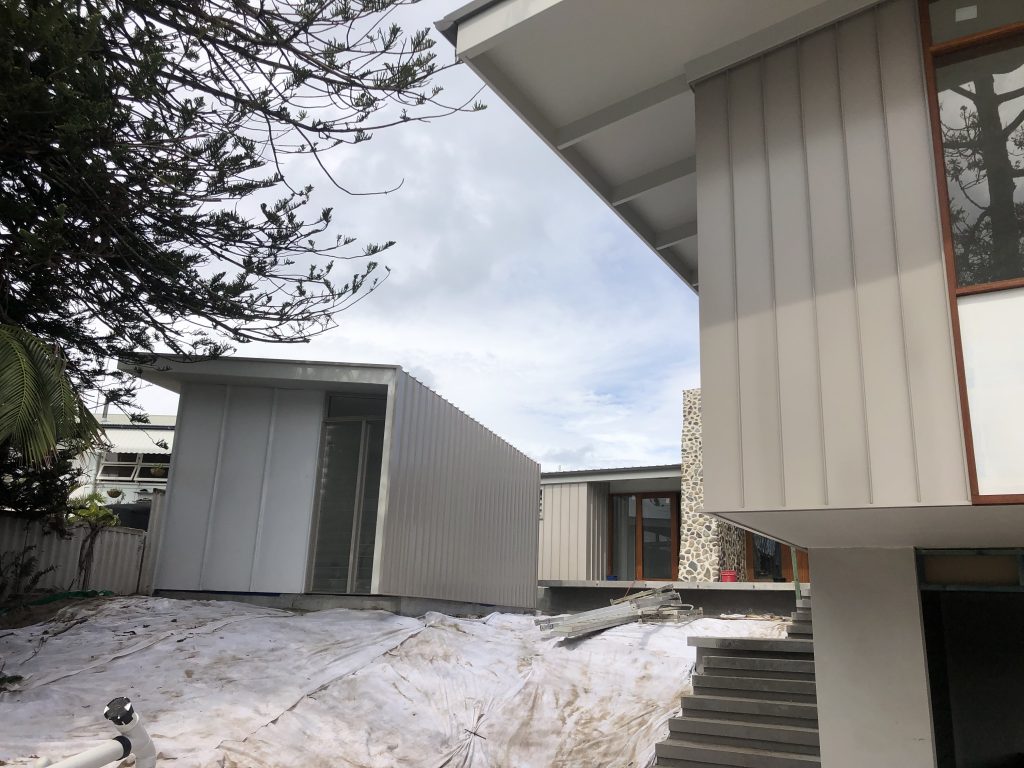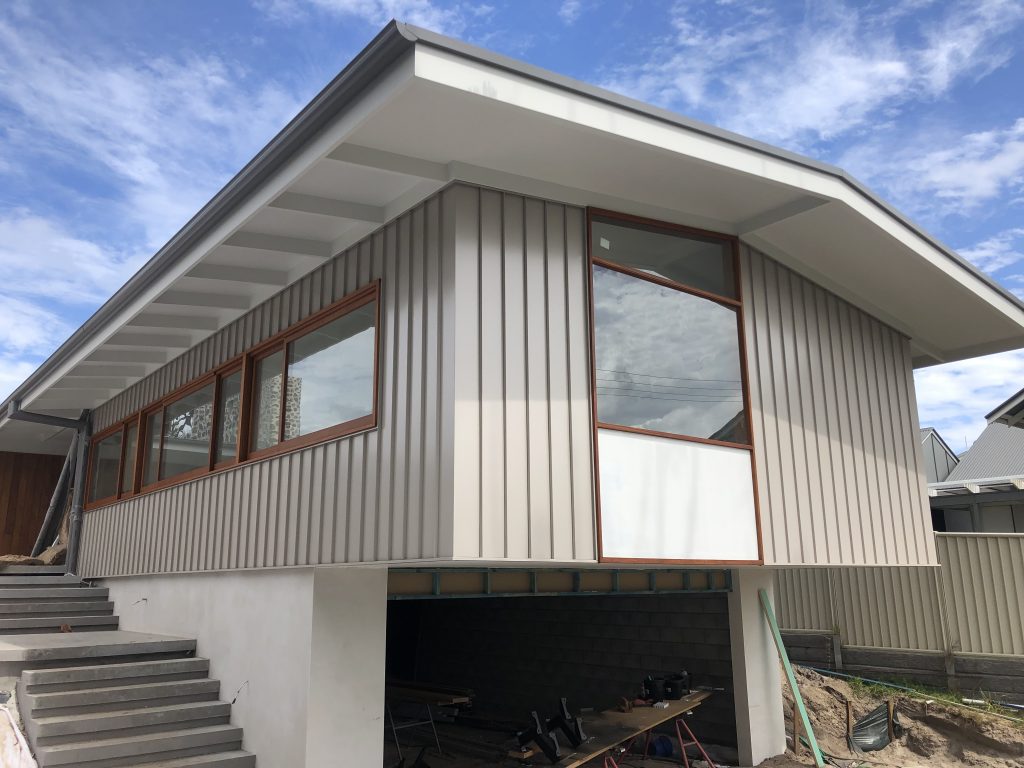 We specialise in architectural attributes and understand the unique styles and materials that can transform a home. Contact us to find out more.