We recently discussed the new buzz word 'sustainability' in Byron Bay roofing. The past decade has seen a huge emphasis placed on the way we think about roofing and how we can incorporate more of an environmental focus.
You might have already heard the term 'Green roofs' emerging and becoming increasingly popular in sustainable roofing. It's not surprising considering they can help improve a building's insulation, reduce cooling, winter heating costs and CO2 emissions.
Green-roofing technology solutions may be a little way off for Byron Bay roofing, but more than ever sustainable thinking is here to stay. As leaders in our field, we understand the unique advantages of keeping abreast of these current trends and offering products, systems and services with a focus on sustainability.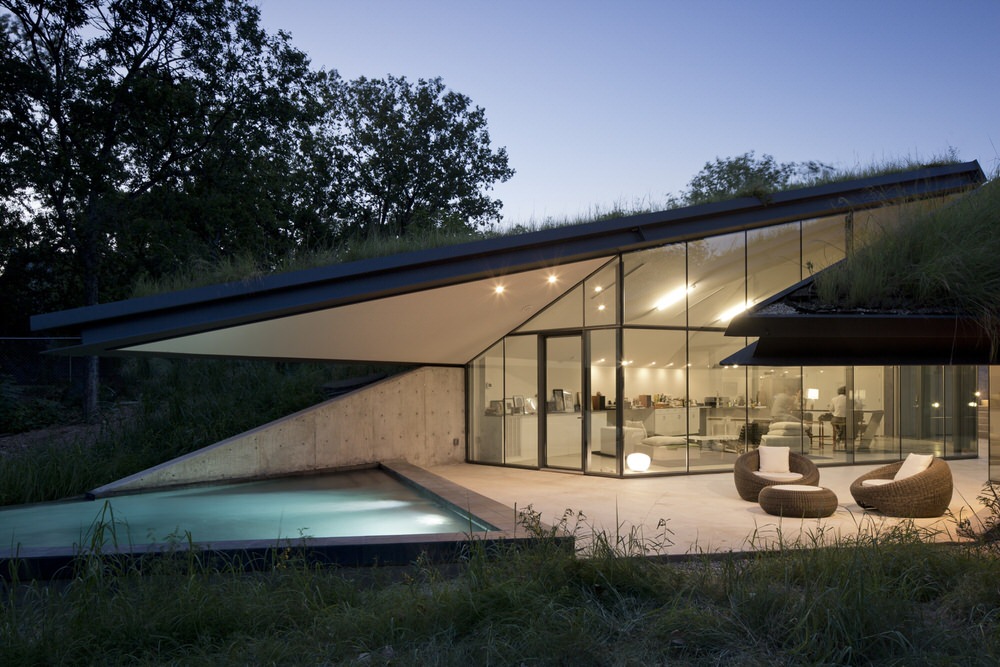 Photos: Wonen voor mannen.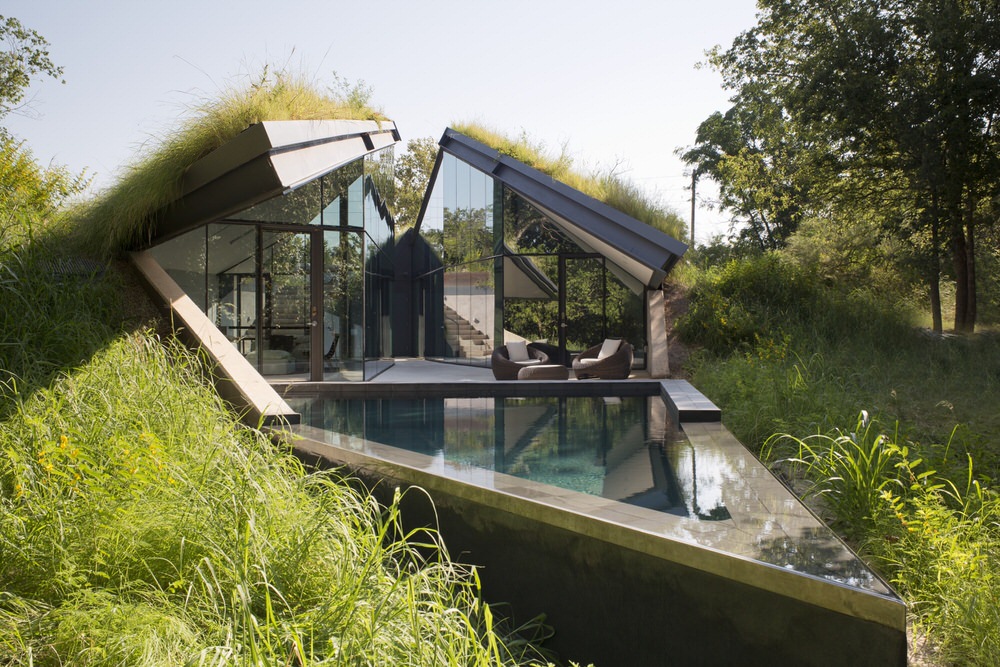 Talk to us today about our Byron Bay Metal Roofing Solutions.