Dry, dusty and hot. That's how the conditions have been on the Northern Rivers over an extended Winter / Spring period. A rouge  hail storm that swiftly hit the region in September, caused extensive damage to the surrounding areas of Byron Bay, Newybar and Brooklet. Numerous homes were damaged and we've been flat out keeping up with insurance projects including Byron Bay metal roof replacements, metal roof repairs and additional work required at each property.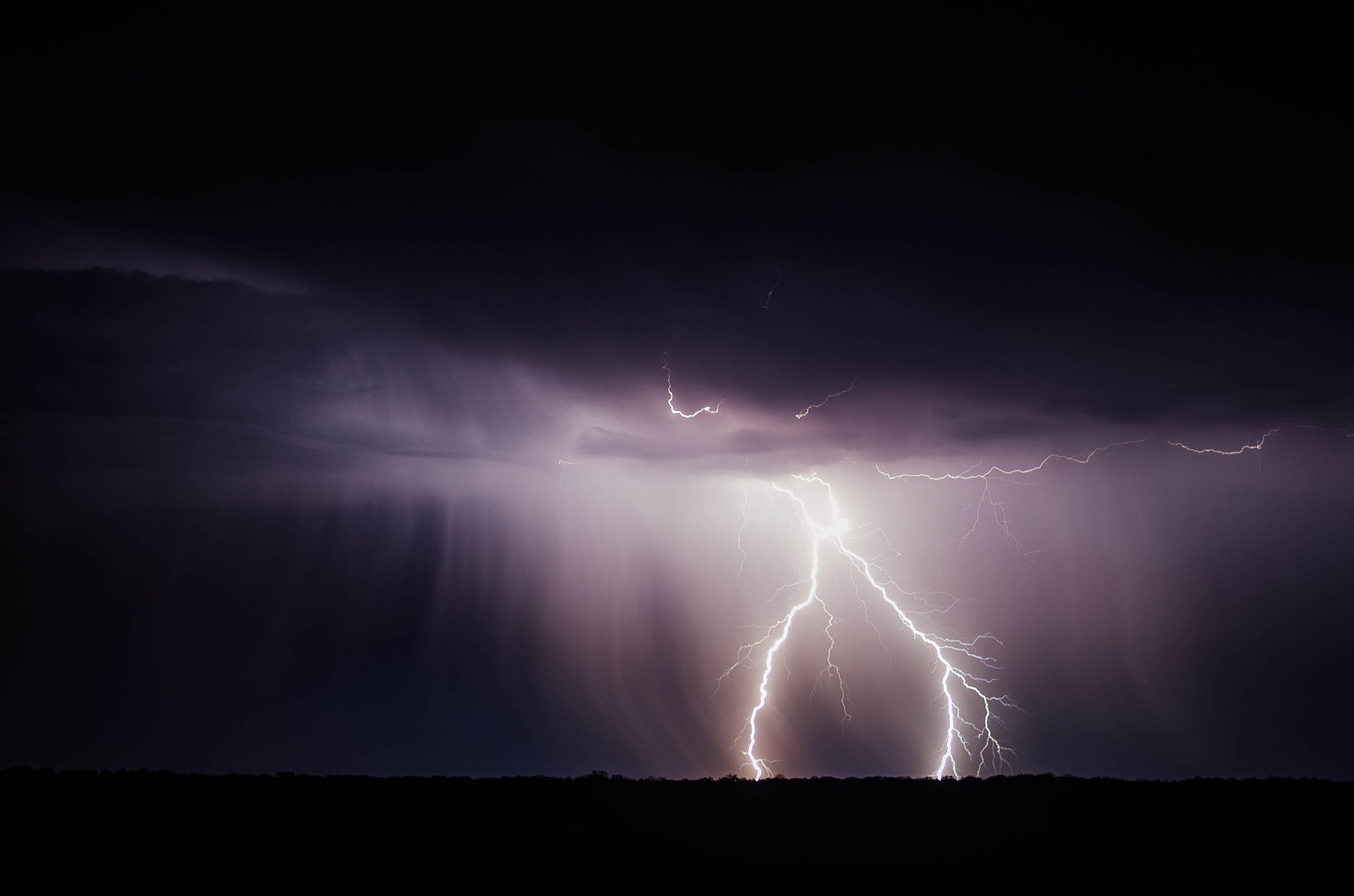 Coming into storm season, it's an important time now to prepare your home. Severe storms can strike at any time. They can be unpredictable and can cause major damage to property. Here are a few tips recommended by the SES to prepare now.
– Check your roof regularly to make sure it's in good condition
– Keep gutters, downpipes and drains clear
– Remove tree branches that are close to your house
– Fix any corrosion, loose fittings and rotting or termite-affected timber
– Secure loose items around your property
If you are concerned about the condition of your roof, or have been a victim in the recent storms, talk to our team about an inspection. We work closely with a number of reputable insurance companies in the area and can guide you in the best direction.
For more tips on preparing other aspects of your home for the storm season head to the SES  & NMRA website which includes a downloadable home emergency plan, home emergency kit, and more.
Need more help with a Byron Bay roofing project or beyond? Contact us today.