We landed back here this week, on a job we completed back in 2018 for Bellevarde Constructions. With a few upgrades and maintenance requests we took the team back to see how the house has settled into this unique and secluded coastal landscape.
The owner's originally took inspirations from Richard Neutra's Kaufmann Desert House, Palm Springs California, circa 1947. They managed to secure the perfect spot to fulfil their dream – nestled in National Park on the outskirts of Byron Bay, and a short stroll away from Seven Mile Beach.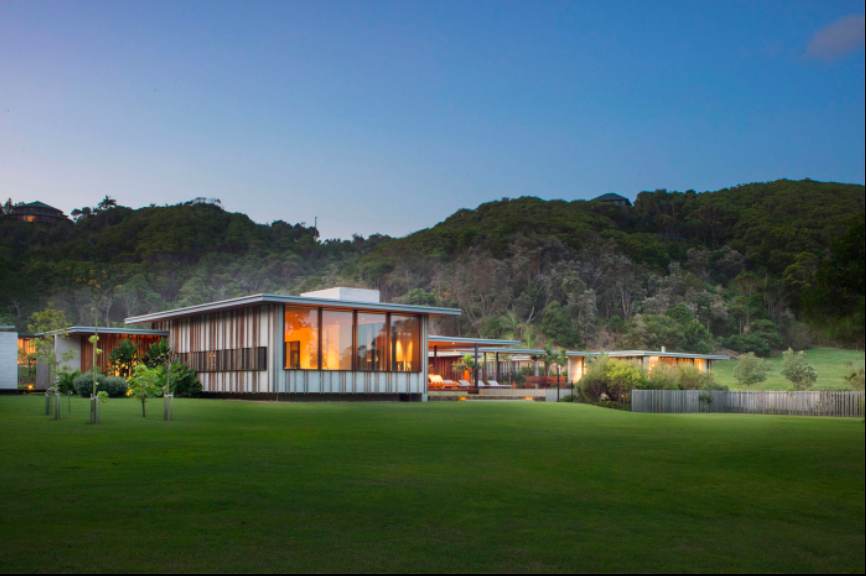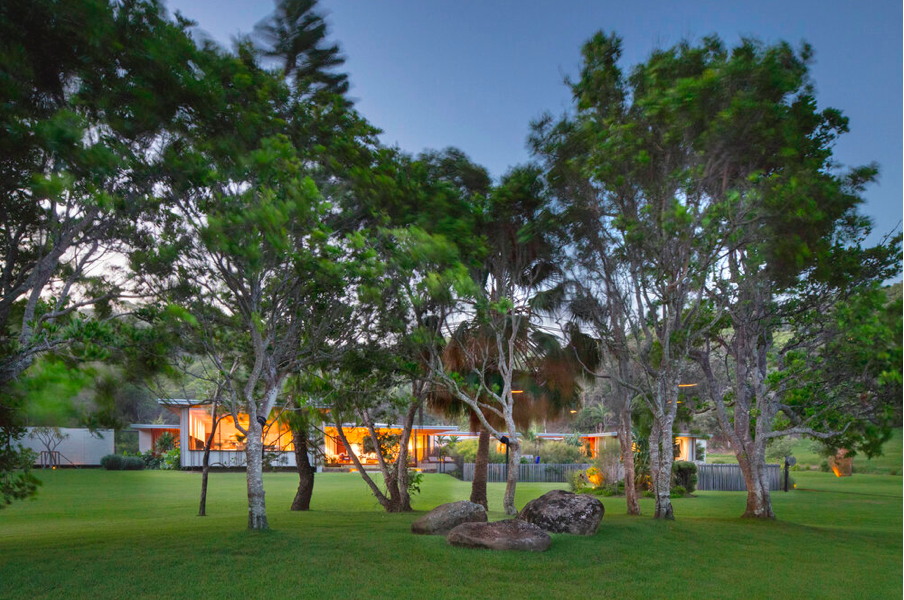 Focusing on a series of low pavilions, the property features a continuity of inside and outside space. Shared walkways connect the pavilions along with seperate spaces for the children and guests, each with its own unique outdoor area. The build itself was driven by high level of craftsmanship and impeccable design by Architect, Virginia Kerridge. The low line of the roof keeps with the property's functional response to environment.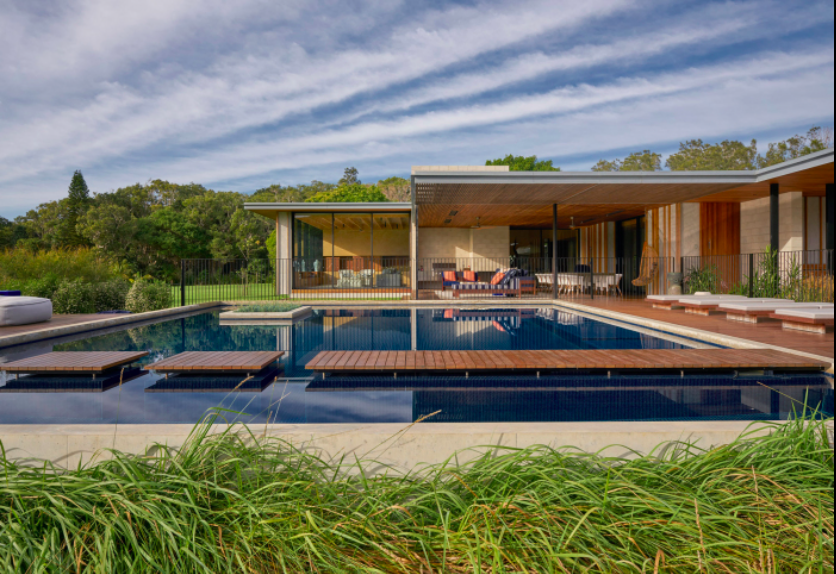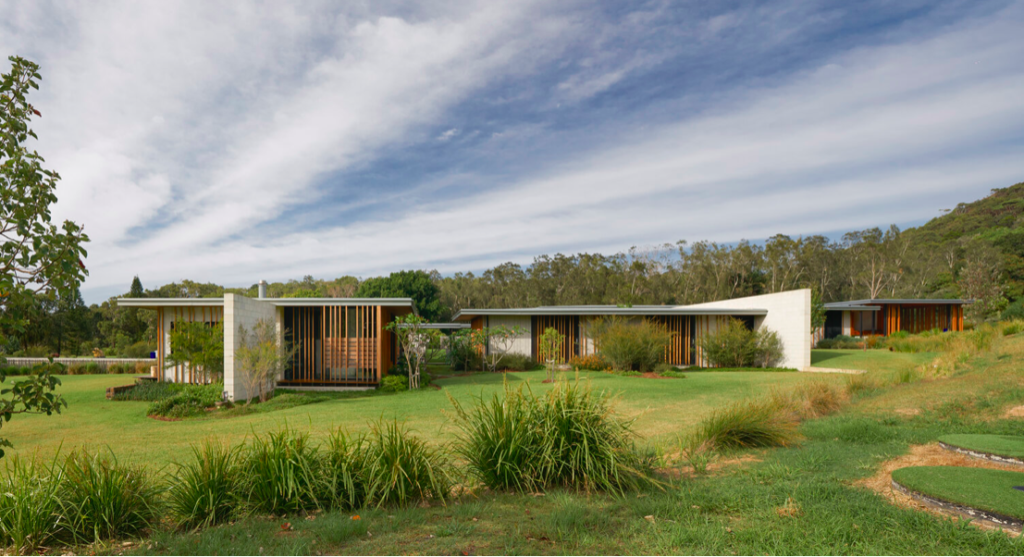 An inspiring design, that draws on quality trades to be able to bring this vision to life.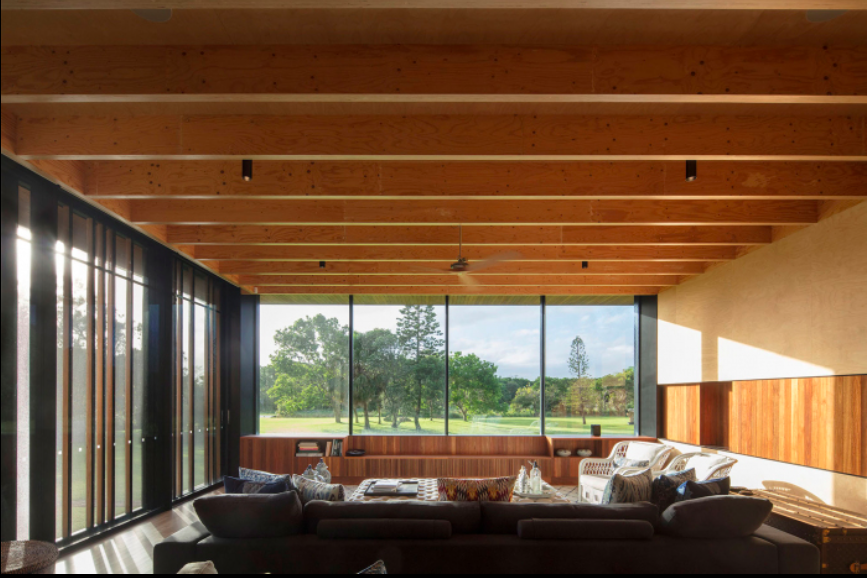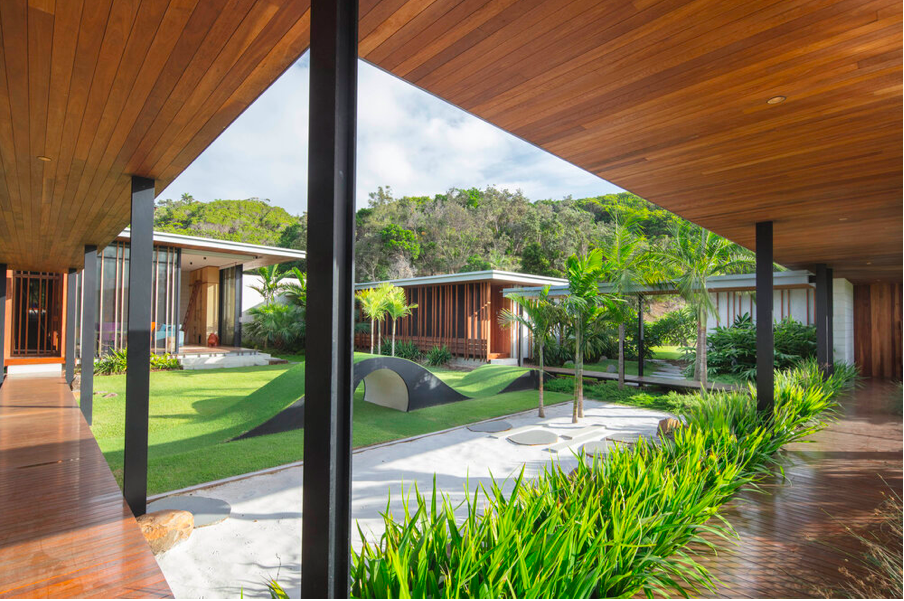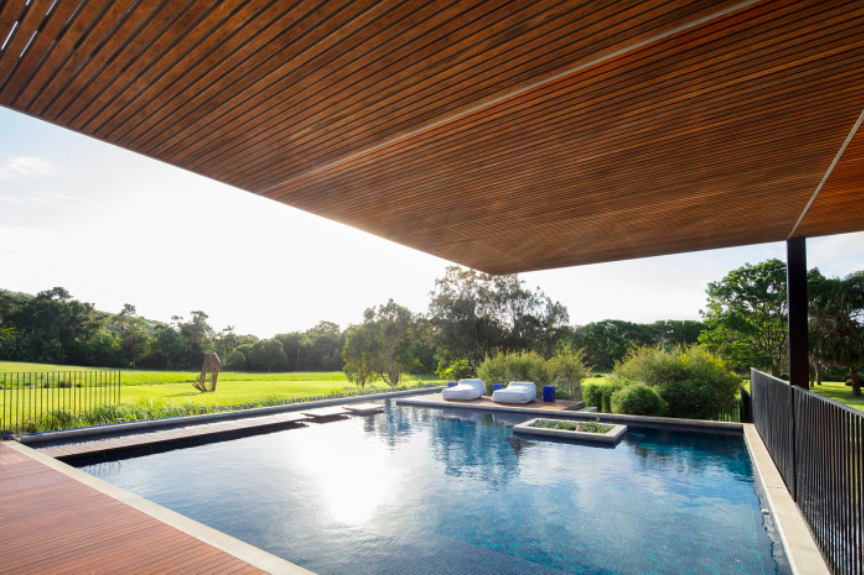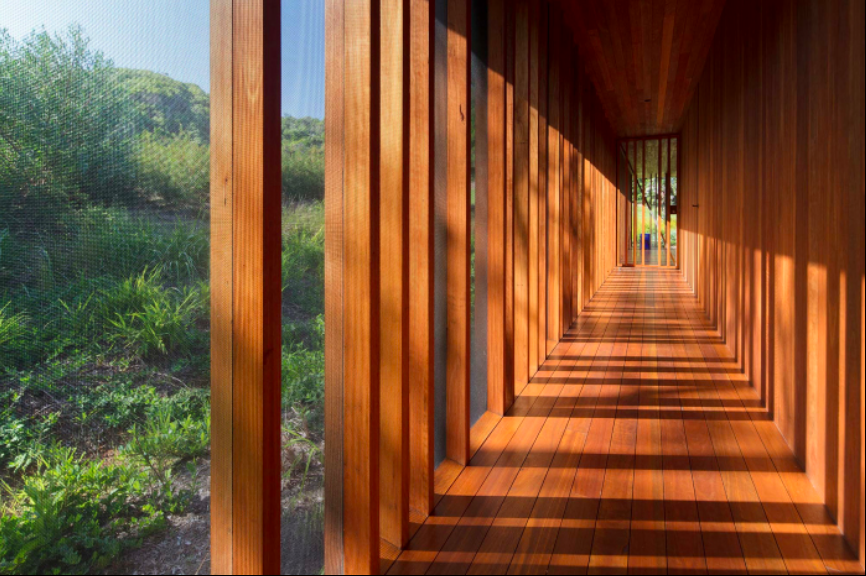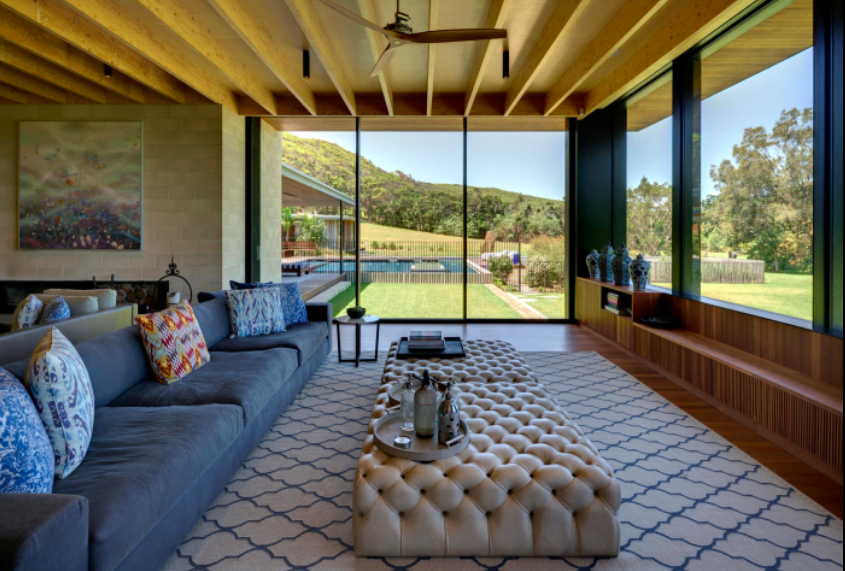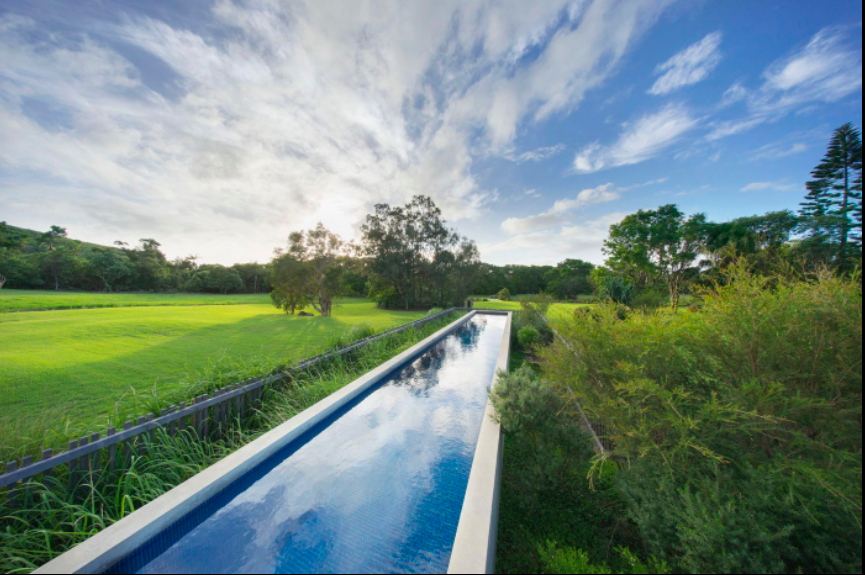 PHOTOGRAPHY > John Gollings & Michael Nicolson
Just one from our Byron Bay metal roofing project portfolio from last year. Need help with your next roofing project? Get in touch.