We love working with versatile materials. They offer greater design flexibility, are more durable and often become the feature of the project.
Take our recent Mullumbimby commercial roofing project, which used Danpolon Polycarbonate panels, which is designed for architectural daylight applications. It provides an exception quality of light, high thermal insulation, UV protection, high impact and weather resistance and well, we think quite aesthetically pleasing.  Not only that, it offers a higher resistance to hail damage, a must in the Byron Bay area and surrounds!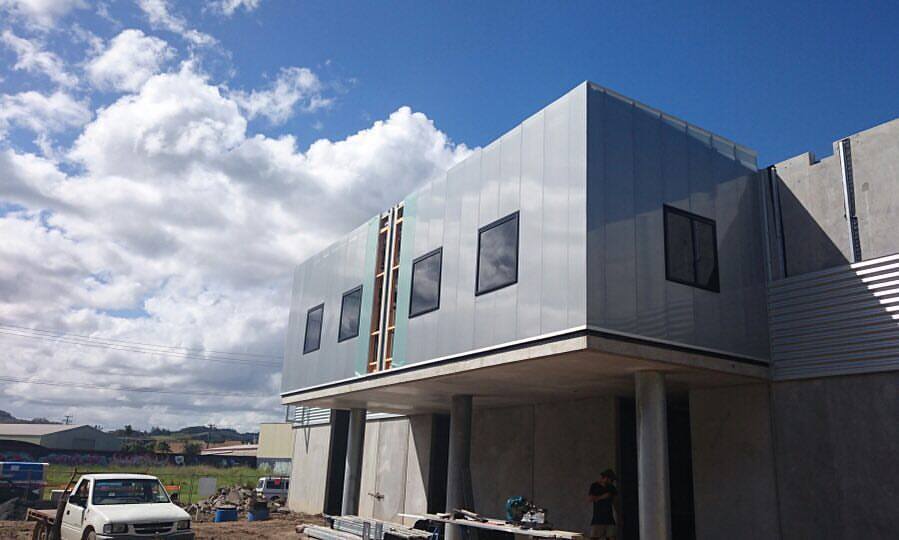 Finishing off those sharp lines on this project is the use of Alucobond, another simple but extremely versatile product concept installed on many of our Byron Bay roofing projects. Used widely by architects, it is flexible with a smooth service and is unbreakable, shock-resitant and vibration absorbent.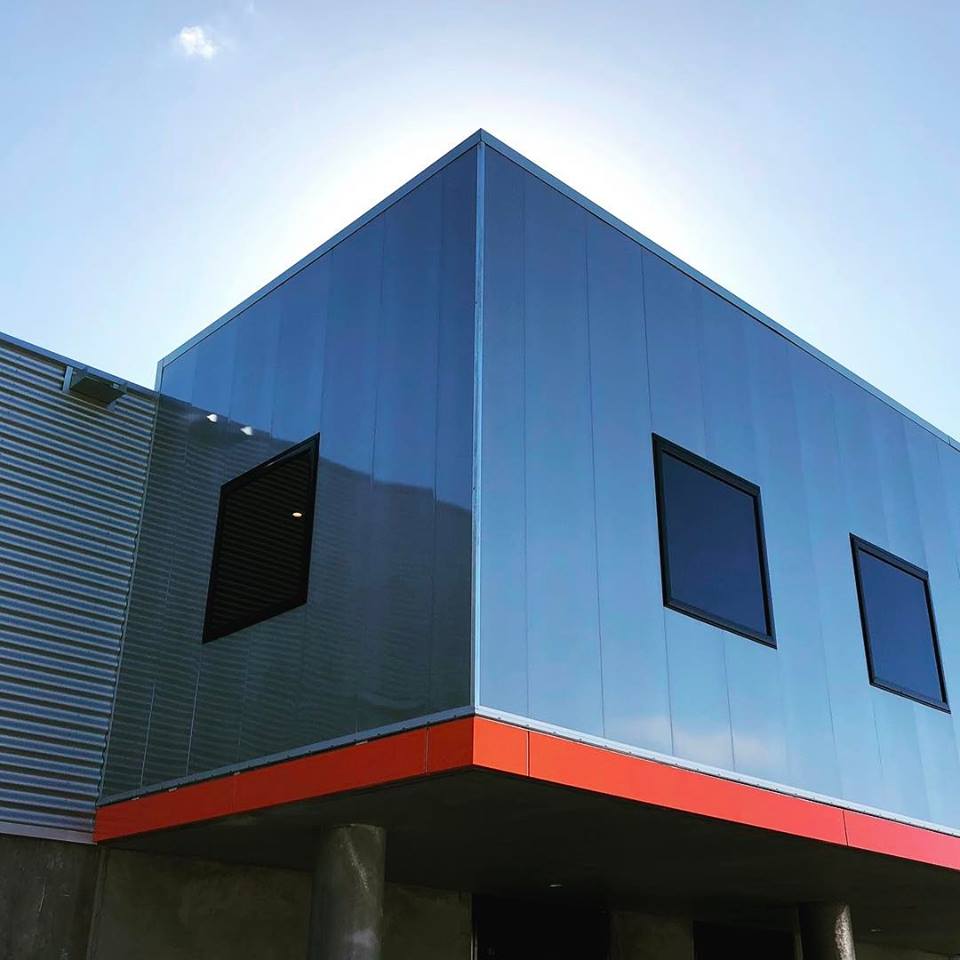 We specialise in premium Byron Bay roofing projects and surrounds. Talk to us today about your requirements.