We have some exciting developments underway. We're growing, moving and changing the way in which we do things. We are constantly evolving and 2018 is no exception.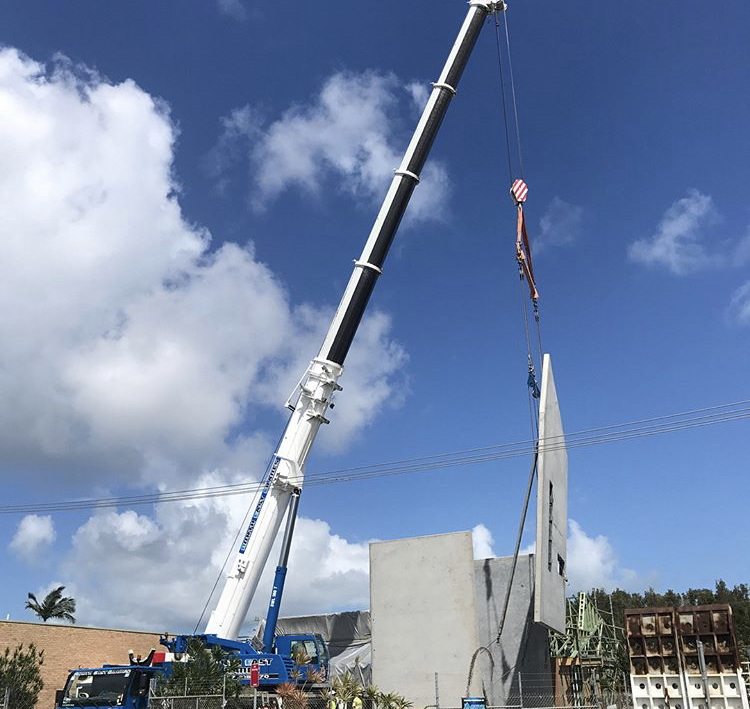 We will have something BIG to share as we enter 2019 but for now, here's a snapshot of our recently completed metal roofing project for Master Builders Association, located not far from our factory space in Ballina.
This dramatic roof line delivers an eye-catching  profile and we were very happy with the result. This completes yet another project for the award-winning team over at Atlanta Building.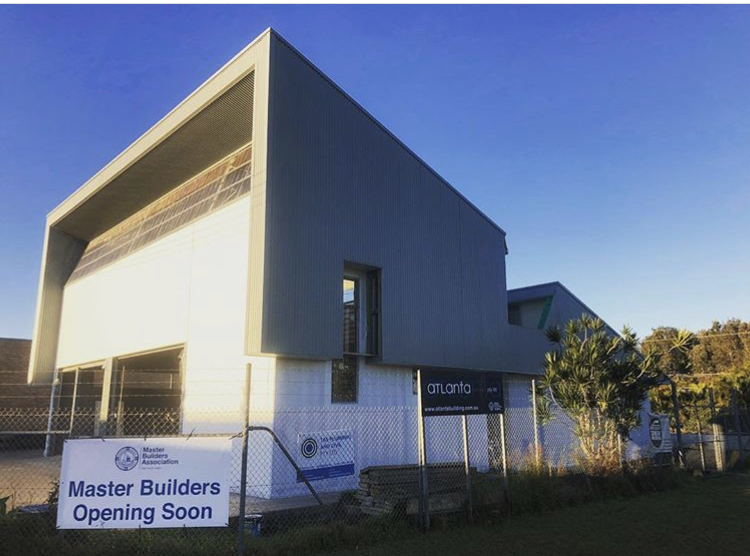 The year is closing in, so it's a busy time with several metal roofing and cladding projects underway in and around Byron Bay. We look forward to sharing!