We love being inspired by new ideas. Advancements in technology and materials have enabled architects to think outside of the box to design roofs that push the building envelope.
Here's a few of our favourite.
This inspiring Greek Island home, is a single-story structure whose living space is covered by a rimless infinity pool rooftop. Nice illusion we think and what a spot to relax and overlook the Aegean ocean. Designed by Kois Associated Architects.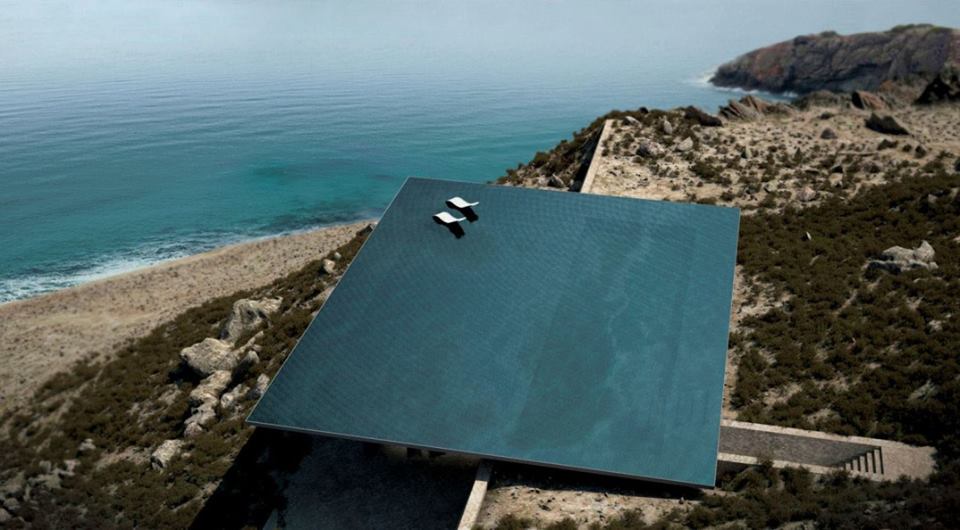 image: Decoist – interior design and architecture
Designs that carry a resort look and contempory feel are a popular choice for new homes around Byron Bay. Who doesn't want every day to feel like a holiday? Here's a flat roof design that ties in with a modern, minimalistic look. Perfect for a new Byron Bay roofing project.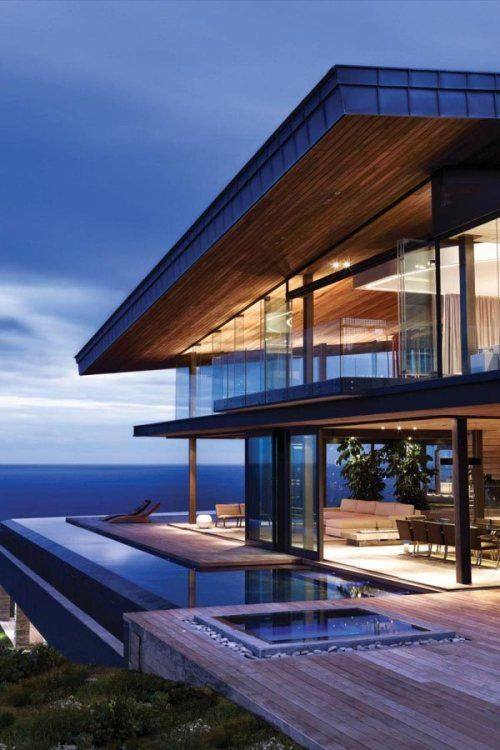 image: mn8.us
We recently completed one of the projects for MRB Construction. MRB specialise in the construction of architectural designed homes packed with a real desire to achieve the highest quality outcomes. Here's a few of their completed contemporary homes to inspire some ideas for your Byron Bay roofing project.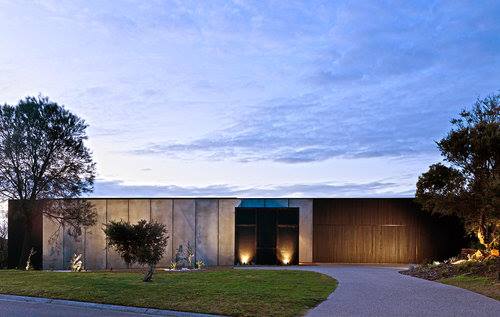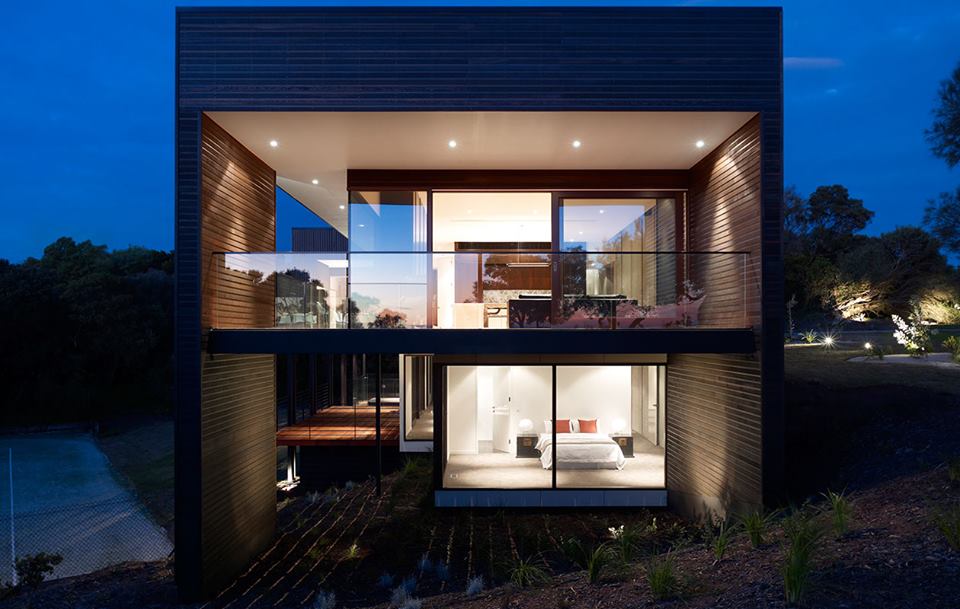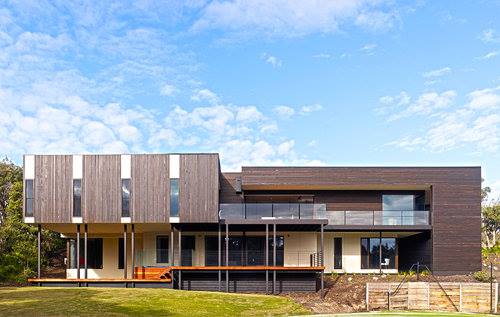 Zinc Roofing and Cladding. Popular with architects due to it's ability to allow designers to push the boundaries to create beautiful buildings. Not to mention a material that can be used all over the building envelope. Stay tuned when showcase one of our Byron Bay roofing projects that incorporates the use of zinc.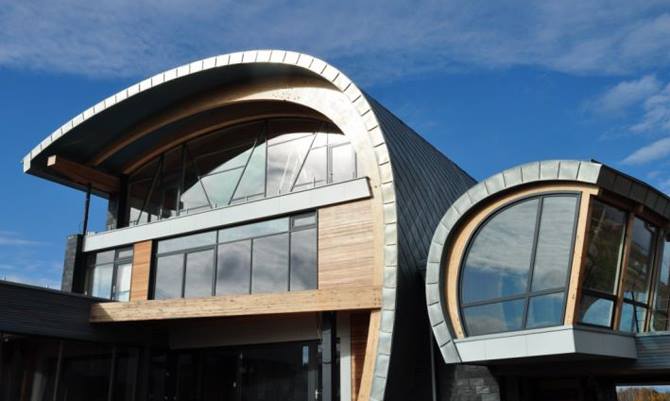 image: singleply.co.uk