We love fresh ideas. We also love working with businesses that where possible, use local trades and materials. One of the many benefits of living in a spectacular area, is the potential to work on projects that not only encompass the Byron Bay lifestyle but that also give us different ways to think about metal roofing.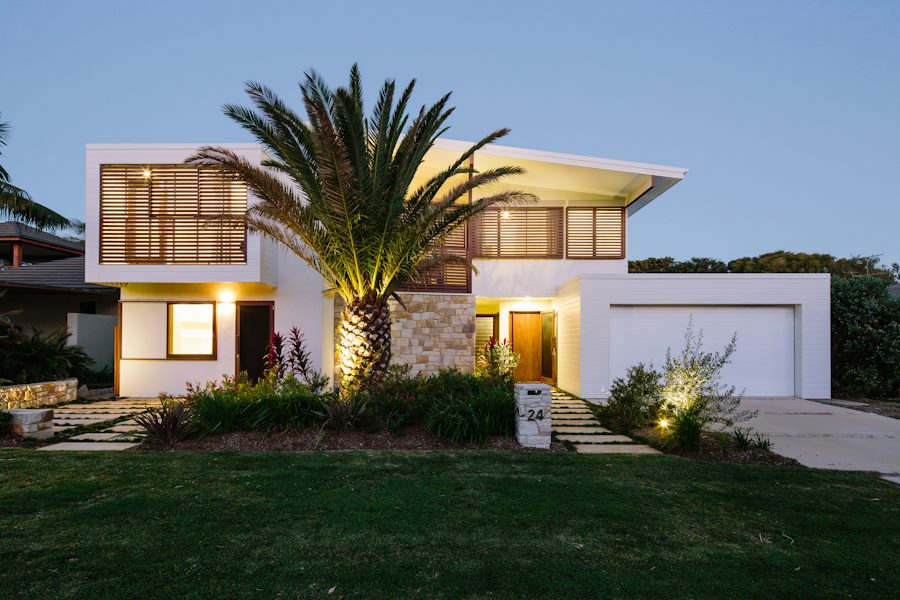 Take for instance Ed Davis, a local Byron Bay architect (Davis Architects) , who saw an exciting opportunity to design a unique and flexible home, on a rare, undeveloped 700sqm level block close to town and with iconic beach views.  We were proud to be part of the project. The end result? A spectacular 3 bedroom home with multiple self contained areas and a front page feature in the Daily Telegraph's 'Home' Magazine.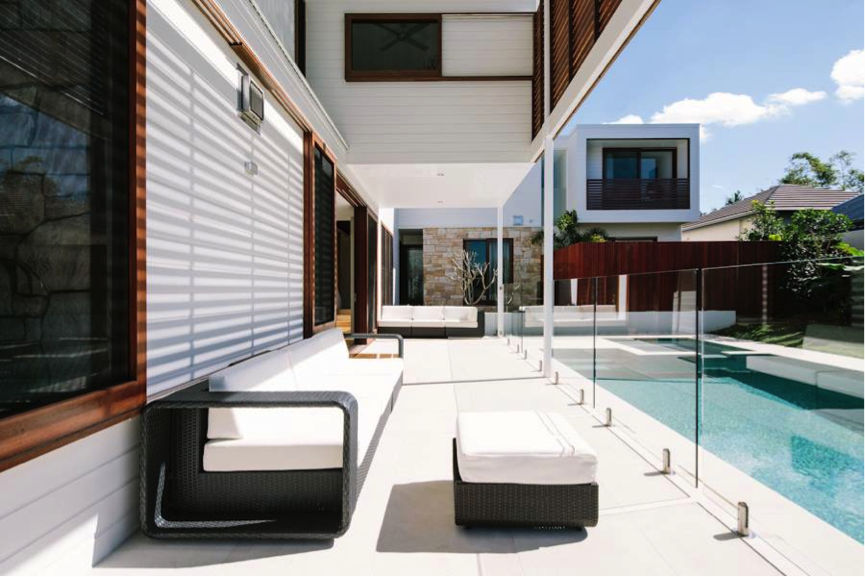 A unique feature of design was the 6m high cantilevered soaring roofline, extending past the living spaces to protect the house from the elements.  'I call it the parasol roof' Ed says. 'It cost a bit extra doing a roof like that but it's quite grand and gives the house a real profile on the site'. The use of colorbond roofing ensures that the roof is resistant to chipping, peeling and cracking to deliver long life performance with low maintenance. All vital elements when protecting homes from harsh north coast roofing conditions.
While all that sounds interesting, you might not really be ready to go out and start designing a new home or new metal roof anytime soon. Don't forget roof restorations or roof repair can still completely transform a home. Let us guide you!