Only 5 minutes out of the hustle of downtown Byron, Suffolk Park has become a much sought after location. There's a relaxed, no footwear required vibe, thanks to the proximity of Suffolk's suburban sandy shores. Alcorn Street takes front row and average dwellings are frequently being transformed into beautiful, modern, architecturally designed homes.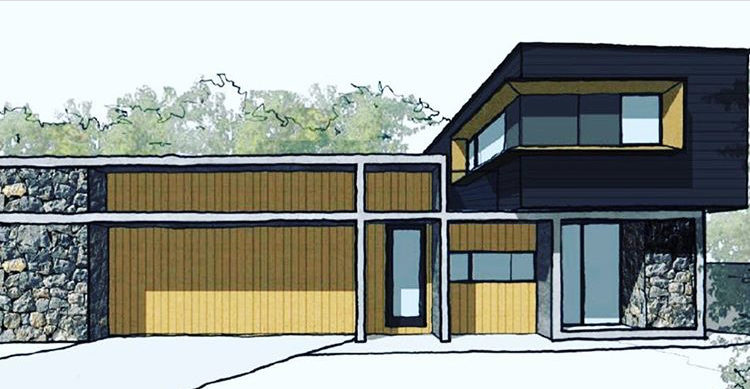 Last saw we worked with MRB Constructions on a Suffolk Park, Byron Bay roofing project for SPACEstudio. SPACEstudio offer architectural and interior design services across the Northern Rivers while MRB contructions specialise in the construction of architectural projects.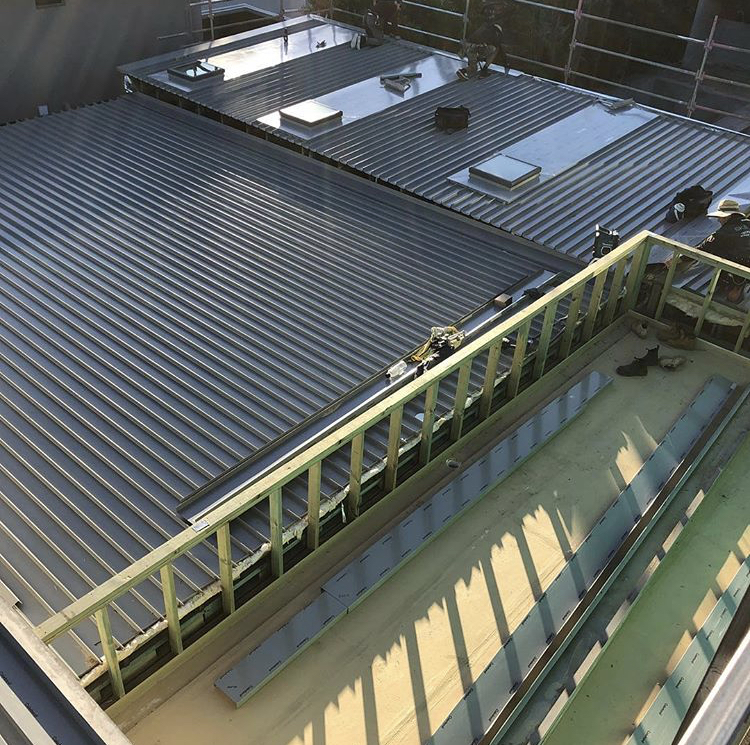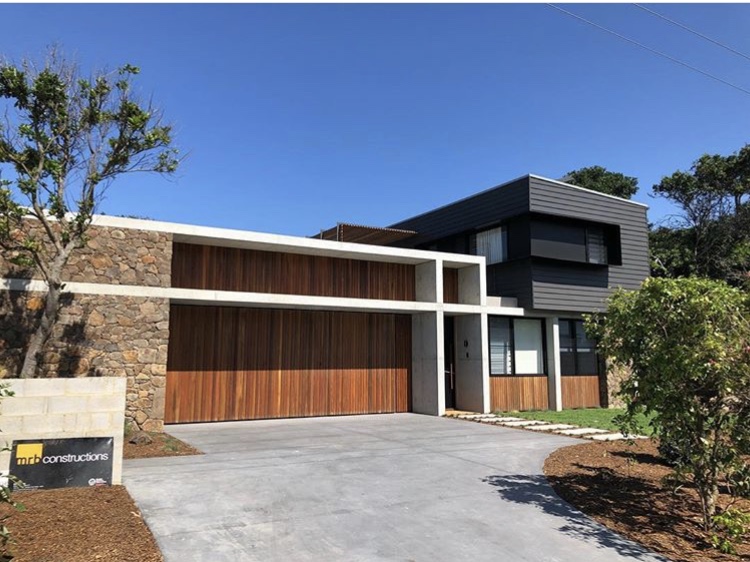 SPACEstudio designed the space so that the north facing living room enjoys perfect solar orientation while the bedroom pavilion provides shelter from the western sun and road . Large, expressive frames allow a generous connection between the living room, garden and adjacent sand dunes. The result? A beautiful, contemporary home built with robust materials so that the kids can enjoy the pool, garden and beach without compromise.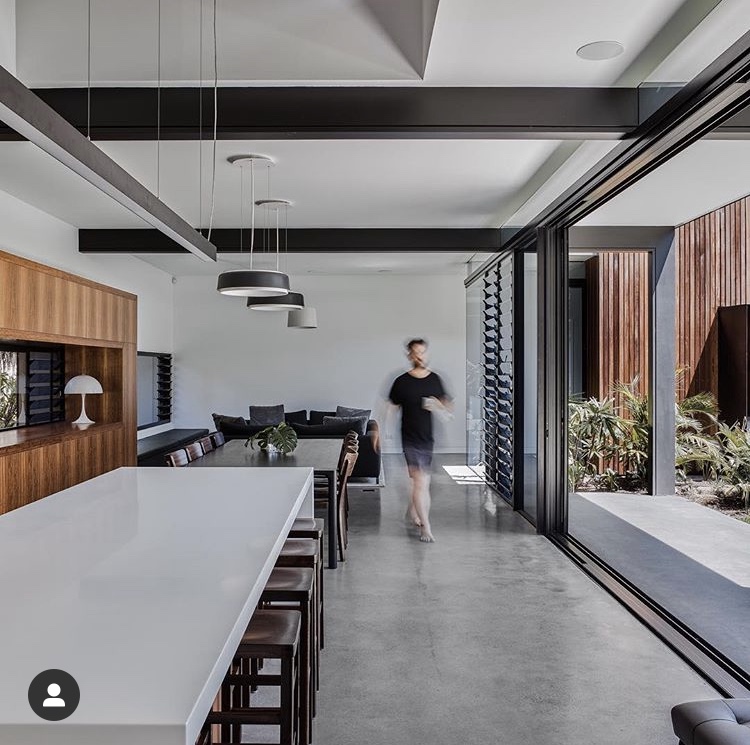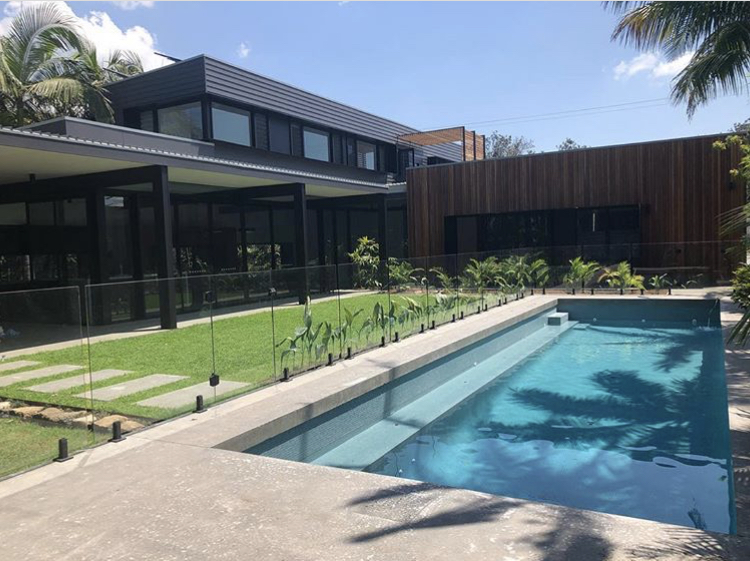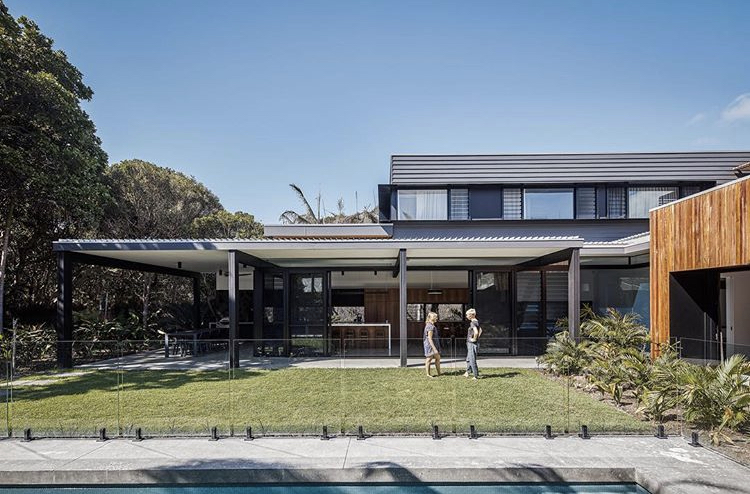 2020 now beckons and we look forward to sharing our Byron Bay roofing projects and beyond!