It's extremely satisfying when we get to work with innovate, passionate and professional builders. This month we'd like to showcase Xylosinuous. We're currently in the midst of completing a new metal roof on their latest project in Paterson St, Byron Bay.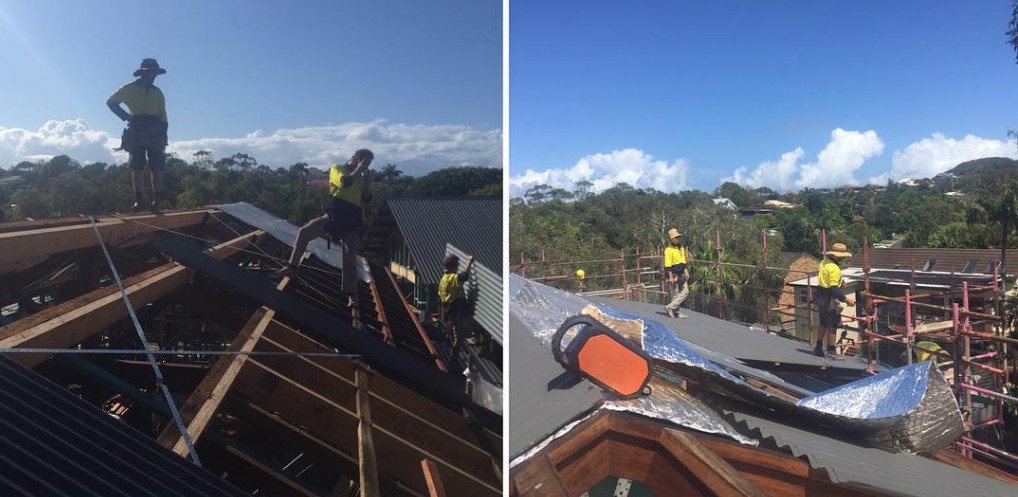 Xylosinuous, is a small professional building company, established in 1991. Their vision is creating beautiful homes using earth first principals and the latest technologies. 
Corey, owner and builder, is passionate about the intricacies of wood, which shows in the quality of his works and unique design. He loves to use hardwoods and timber if not only for their unique colour, feel and smell. Something that is rarity these days when there is a great deal of demand for mass produced materials when building homes and using metal roofing.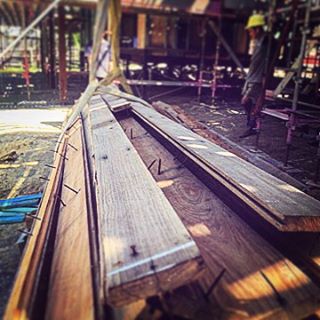 We've loved working on this Byron Bay metal roofing project as each aspect of the job is handled with quality and care.
Not only is Corey excited about the hardwoods he uses, but he is just as passionate about willing to help those in need.  He has provided labour and tools for health clinics as far as Africa and worked on remote Northern territory school projects. 
We look forward to showcasing the finishing touches on our Byron Bay metal roofing project.
Building a new home? Talk to us about how a new metal roof can transform the look of your home .